Wanderlust: A Dark Romance Novel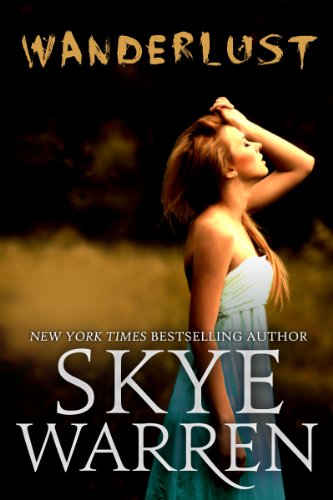 Wanderlust: A Dark Romance Novel
by Skye Warren

"I loved the story; I loved that it made me feel, that it turned me on, turned me off, made me pause and think, twisted my stomach into knots." – Haydee's Reviews

Can love come from pain?

Evie always dreamed of seeing the world, but her first night at a motel turns into a nightmare. Hunter is a rugged trucker willing to do anything to keep her—including kidnapping. As they cross the country in his rig, Evie plots her escape, but she may find what she's been looking for right beside her.

Wanderlust is a full-length dark romance novel that explores captivity and power. Not intended for those uncomfortable with the subject matter or under 18 years of age.