Vestige: Rise of the Pureblood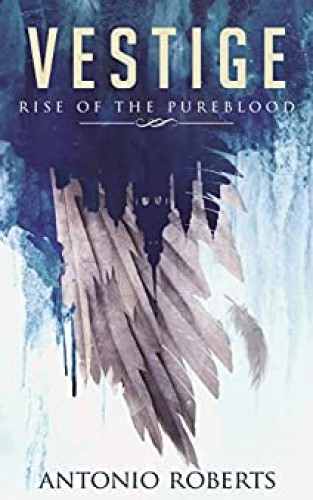 Vestige: Rise of the Pureblood
by Antonio Roberts

Fangs, scales and a tail never looked good on anyone.
Another home gone. Another parent dead. And now Sinopa's on the run for her life and must prove her innocence alone in a strange place.
But appearances are deceiving, and the police are the least of her worries. Because with every step she takes, someone else is watching. Something unnatural is after her...maybe even lurking beneath her skin.
And the deeper Sinopa investigates, the higher the stakes rise. More sorcerers disappear. Tensions escalate, and with every day, her humanity crumbles.

As an ancient evil resurfaces, how much will she risk saving those she loves?
Vestige: Rise of the pureblood is a young adult fantasy novel. If you like fast-paced page-turners with a hint of horror and romance then you will love this book.
Genre eBook of the Week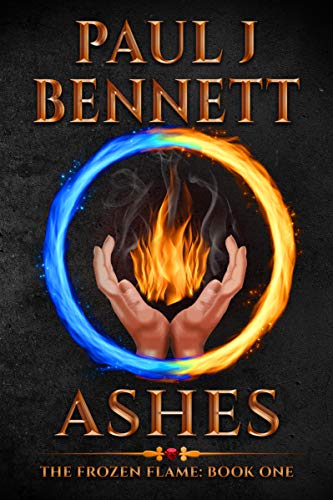 Magic is the key... but will it save them, or consume them? For Natalia, there is no choice. Trained as a battle mage, she has the potential to be the most powerful spellcaster the family has