Verismo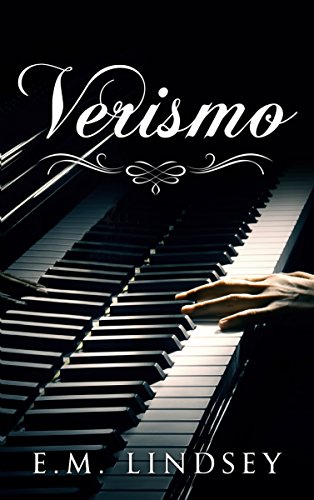 Verismo
by E.M. Lindsey
Two men, shaped by the demons of their past, find their lives inexplicably intertwined.

Nicolas Michaud, the prodigy composer and pianist, grew up apart from the world. Consumed by his desire to find the perfect musician for his Magnum Opus, he rejects human relationships, and it turns him cold.

Until, he meets Cedric Blum, a young chemical engineering student with a secret talent for music like Nicolas has never seen. But Cedric has his own past to overcome. With the help of an old friend and new relationships, the pair begin their journey toward love, life, and their personal Magnum Opus.