UNIVERSO-i: The 7-Day Path to Overcoming Anxiety and Fear and Living the Life of Your Dreams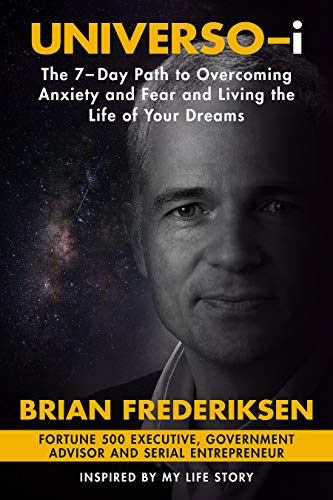 UNIVERSO-i: The 7-Day Path to Overcoming Anxiety and Fear and Living the Life of Your Dreams
by Brian Frederiksen

Feeling uncertain about the future? Anxious about pursuing your dreams? Reluctant to get out of an unhealthy relationship? Less inclined to start your own business or to move to the location you always dreamed of?

Do you know why?

Author Brian Frederiksen (Fortune 500 Executive, Government Advisor and Serial Entrepreneur) reveals with cutting edge insights the 7-Day pathway to escape the conspiracy designed to keep you anxious and fearful to prevent you from controlling your destiny.

You will learn the wisdom of listening to your heart, recognizing opportunity and learning to read the signs along life's path and most importantly, he shares the secret to overcoming your fears and unlocking the powers and potential you have to shape your life and control your destiny.

At the end of Brian's book you will find questions designed to further empower your transformation over a 7-day period.

If you would like to overcome anxiety and fear to discover your real purpose - enabling you to unleash God-like powers granted to you from birth - giving you incredible potential to shape your life and control your destiny then you'll love Brian Frederiksen's cutting-edge insights and 7-Day pathway to empower you in your transformation.

What Amazon readers are saying:

★★★★★ A conspiracy inside a self-help book? What a movie this will make.

★★★★★ This story is a modern-day version of THE ALCHEMIST, THE WAY OF THE PEACEFUL WARRIOR, THE TEACHINGS OF DON JUAN, and THE DA VINCI CODE.

★★★★★ One of the most inspiring, mindful and insightful works of our times -- an Atlas for living life.

★★★★★ A great book with useful guidance for freedom in your own life

★★★★★ An inspiring story that should help everyone overcome the challenge of the unknown.

★★★★★ Brian Frederiksen's amazing true story is nothing less than a miracle.

★★★★★ Just what the world needs right now...

★★★★★ A gripping conspiracy thriller and an investigation into the meaning of life.

Buy UNIVERSO-i today to become more prosperous, successful and peaceful than you could ever imagine.
Genre eBook of the Week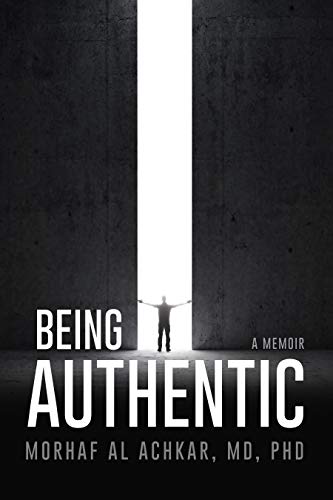 Our existence is fragile. I learned that in many intricate ways, so I do not take today for granted. I do not know what tomorrow will bring. I do not even know if tomorrow will come. On the eve o