Unblood: A progression cultivation fantasy novel (Sulterra: Unblood Book 1)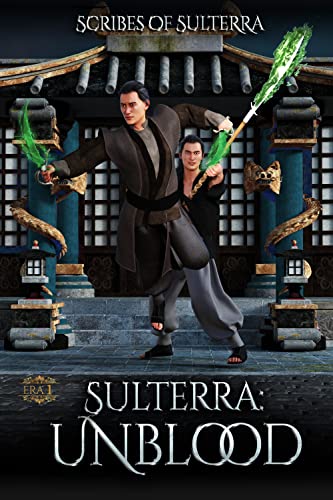 Unblood: A progression cultivation fantasy novel (Sulterra: Unblood Book 1)
by Scribes of Sulterra

Kiran is unblood.

An adopted child taken by an affluent family to help their first born rise into power.

When a tragic mistake unlocks a powerful artifact that changes time and space, Kiran's life is forever changed. To survive he'll have to adapt and grow powerful.

For fans of Cradle, Thousand Li and Heaven's Laws. This new progression fantasy story is an epic progression western cultivation fantasy novel with mild romance but no harem.