Tyson & Joey: Two Worlds Collide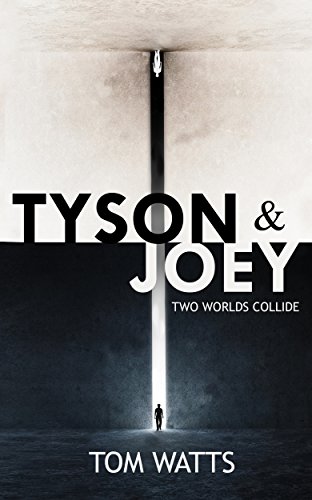 Tyson & Joey: Two Worlds Collide
by Tom Watts

This is the story of two very different young men, from two very different worlds. Tyson is from the rough streets of Trentan, a crime-ridden, drug-infested, inner-city neighbourhood. Joey is from the affluent northern suburbs, a community of privilege and opportunity. The worlds of these two young men collide through a chance encounter, and as a result, they begin to question their life situations – which are at critical points. This connection sparks a shared journey of self-development; one which brings about necessary changes for both men.

The story has a self-help thread throughout, which is inspired by the author's personal experience of living with anxiety and depression. The text conveys the truths that enabled him to rise out of suffering, and to live a life of peace and fulfilment. The teachings are centred on the concept of "present moment awareness", and how this can be applied to everyday life.

Finalist in the "Fiction: New Age" category of the 2017 International Book Awards.