Total Makeover!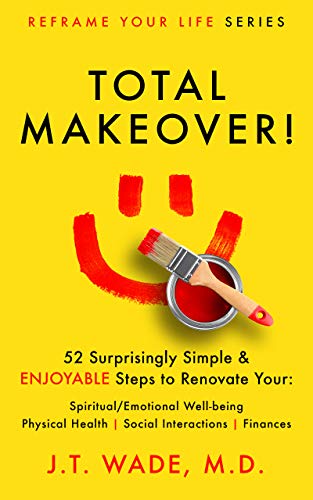 Total Makeover!
by J.T. Wade

Have you ever felt like your life needed a Total Makeover? I am guessing that your answer to that question is a resounding yes! All of us have occasionally felt that desire. Do you need some good ideas and suggestions to help you accomplish this goal? Even better, would you be excited to know that the process does not need to be difficult and time consuming? In fact, it can actually be surprisingly simple and even enjoyable. Can you imagine how much better you will feel when you are given the secrets to how you can improve your spiritual and emotional well-being, drastically improve your physical health, significantly enhance your social interactions and also fundamentally revamp your finances? If you answered yes to any, or all, of these questions than Total Makeover! is most definitely the book that you have been searching for!

You will be presented with 52 simple and easy to implement steps that will guide you through the process of renovating your life.

In Chapter 1, we will concentrate on suggestions to help you develop your spiritual and emotional well-being. You will learn how to be more thankful and to not hold grudges. We will explore the concepts of doing for others and serving a higher purpose. We will discuss ideas about how you can eliminate negative thoughts and emotions, and become a more positive and optimistic person. You will learn the importance of exercising your mind and increasing your knowledge, and the value of being present and being attentive to the best use of your time.

In Chapter 2, we will focus on upgrading your physical conditioning. We will talk about how incredibly important it is for you to become more active, once you have assessed the current level of your overall health with your healthcare provider, and we will discuss many ways to accomplish this. We will talk a little about the importance of setting physical achievement goals, and will cover several more ideas about how to better take care of your body.

In Chapter 3, we will look at ways to improve your social interactions. We will consider the concept of being a good friend, how to have better and more effective communication with others, and how to better demonstrate the value of other individuals. You will be encouraged to get out and explore your world and discover all that there is to see and learn, which will help improve your self-image and your relational skills. Again, we will discuss more about the importance of valuing your time and more fully enjoying each day.

Finally, in Chapter 4, we will delve into ways to maximize your financial resources while still having fun. Yes, that is possible! You will learn that delayed gratification does not equate with denied gratification, and we will emphasize the importance of avoiding/eliminating consumer debt.

If this sounds exciting to you, then please scroll to the top of the page and click on the BUY button right now. The sooner you get started reading, the sooner you will start to experience significant improvements in all of these areas!
Genre eBook of the Week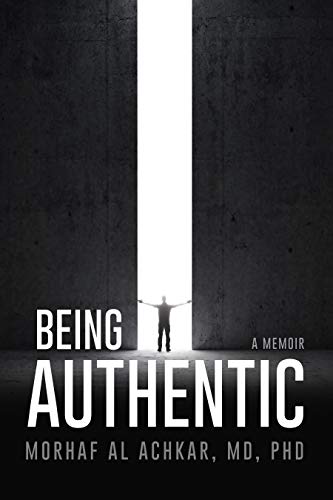 Our existence is fragile. I learned that in many intricate ways, so I do not take today for granted. I do not know what tomorrow will bring. I do not even know if tomorrow will come. On the eve o