Tis the Season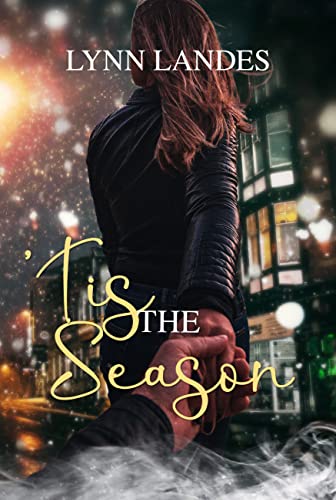 Tis the Season
by Lynn Landes

An unexpected act of kindness brings a second chance at love. Is she brave enough to risk her heart again?

When Genevieve stops on her way to work for a cup of coffee, she isn't expecting to meet a handsome single dad struggling with his screaming daughter. Tis the season for kindness, so she offers a helping hand and risks her heart.

Adam Fischer thought he'd come to terms with being a single dad. But when Genevieve blows into his quiet life and wins over his heart with her kindness and gentle nature, he starts to wonder if this is the do-over he's been waiting for.

When someone threatens to pull them apart, they will have to choose between love or the different paths they thought they always wanted.