The Years of Loving You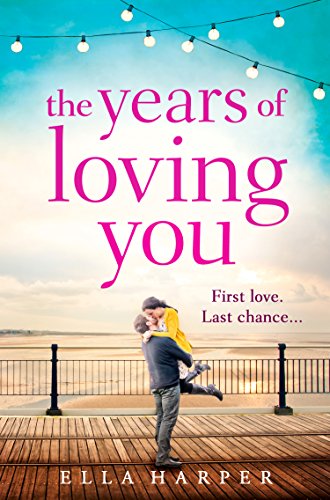 The Years of Loving You
by Ella Harper

From the award-winning author of PIECES OF YOU comes this enthralling love story, guaranteed to make you laugh, cry and dream upon a star…
What if your first love was your only love?
When Molly is diagnosed with a life changing illness, it feels like her whole world has come crashing down. She hopes the news will make her marriage to Sam stronger. But why does Molly always call best friend Ed in a crisis?
Ed. The very same Ed that Molly fell in love with at a party when they were teenagers, underneath a star-filled sky. Then life took them in very different directions. They could only ever be friends.
Suddenly Molly starts to question every decision she's ever made. What if they could turn back the clock? Back to the very beginning. When the only certainty they shared was each other …