The Sizzle TV Series (Books 1-3): A Menage Romance Collection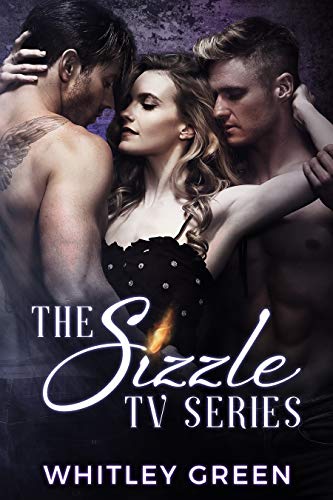 The Sizzle TV Series (Books 1-3): A Menage Romance Collection
by Whitley Green

Three scorching hot bisexual menage romance novels available now in a brand new collection!

Sizzle
She works for him. He lives with me. I want them both...
(Tropes include friends to lovers, roommates, workplace romance, bisexual awakening)

Smoke
Three lovers. A second chance. One little white lie.
(Tropes include: second chance, former coworkers, best friends to lovers, closet bisexuality, bisexual awakening)

Sear
An old friend. An old flame. A new enemy.
(Tropes include: friends to lovers, workplace rivals, second chance romance)

As always, Whitley Green delivers full-length standalone bisexual menage romances including MF, MM, MFM, and MMF lovin'. No cheating, no cliffhangers -- nothing but the naughty good stuff!