The Shaman's Gift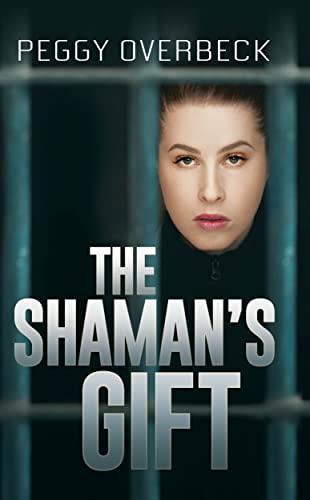 The Shaman's Gift
by Peggy Overbeck

Emily Henderson walks out of the West End Steak House and begins a journey that destroys her marriage, leaves her teetering on the brink of insanity, and may well cost her life.

Three days after Police Officers James Hunter and Philip Barnes kidnap, shoot, and leave Emily for dead, they are brutally murdered. Emily is charged with the crimes.

Coulter McBride has gained the reputation of being the guy to hire if your life is on the line. He swore to never again engage in the courtroom battles he once loved so much, but he agrees to take on the most important battle of his career.

Coulter's investigation brings to light four women, each with a strong motive for the murders. He moves through the labyrinth of the shadow side of these suspects to uncover the truth. The answer to the question which eludes him is why Emily was singled out by the policemen—who obviously meant to kill her.

A witness comes forward whose testimony destroys Emily's defense. Though all the evidence points to her guilt, Coulter still believes in her. Now all he has to do is trap a murderer.