The Russian Renaissance (SOKOLOV Book 1)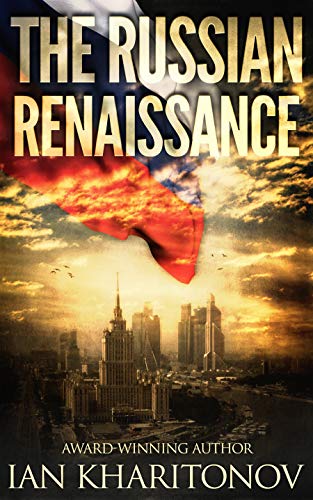 The Russian Renaissance (SOKOLOV Book 1)
by Ian Kharitonov

Since WWII it has been hidden…
…but now one man has uncovered the secret.
Will it get him killed?
Constantine loved a good mystery. When he lost his job as an historian, the prospects looked bleak, but then a dying man gives him some classified documents. If they were to be believed, it could change his life, but there was one problem.
The FSB knows he knows.
In a world where secrets are wrapped in lies and those who protect them have powerful allies, there was a line that must never be crossed. Constantine didn't even know the line existed and now he's on the run.
Who will help him?
Was the treasure real?
Will it be worth the risk?
You'll love this historical thriller, because the mysteries of the past hold riches beyond anything you can imagine, and the race to find them keeps you turning the pages.
Get it now.
"A high octane, intellectually gratifying thriller."– Steven Konkoly