The Rising Son (The Isles of Jade and Fire Book 1)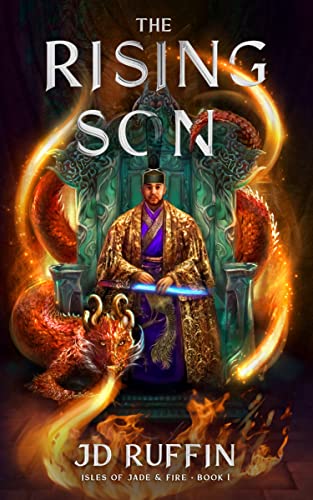 The Rising Son (The Isles of Jade and Fire Book 1)
by J.D. Ruffin

The gods clash while the isles burn.

When childhood friends are torn apart by a brutal pirate raid, Yoshi vows to find Kimiko, no matter the cost. Together with his Samurai uncle, he travels to train with powerful martial monks.

Kimiko is sold to the capital's Geisha house where her worst fears come to life. While captive, she discovers long-forgotten secrets that offer more than just her freedom.

The isles are plunged into chaos when the Emperor dies.

Great Hans battle for the right to sit the throne.

Angry, abandoned gods rise out of legend.

Amidst the chaos, Yoshi and Kimiko must find each other and claim their place in a world ablaze.

The Rising Son is the first book in The Isles of Jade and Fire series by bestselling author J.D. Ruffin. Fans of George R.R. Martin will love this Game of Thrones-esque adventure set in an Asian fantasy realm.
Genre eBook of the Week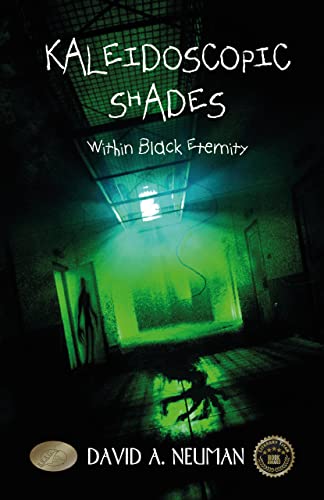 Reality is an illusion... Kaleidoscopic Shades - Within Black Eternity - now a multi-award winner and bestseller at Online Book Club for the past two months, is described as a hellish Alice