The Perfect Date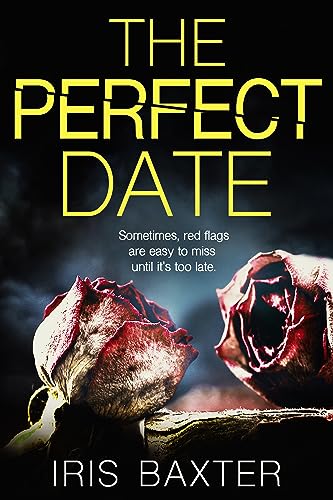 The Perfect Date
by Iris Baxter

Sometimes red flags are easy to miss ...

When Sean's captivating smile greets me on our first date, I know I've hit a jackpot by matching with him on Tinder. An hour later, I'm screaming from his locked basement to let me out.
The contrast between Sean and my ex is striking, so when he invites me over to his place, I dismiss the reservations I've had up until then and take the plunge. Everything seems to be going perfectly. I find myself drawn deeper into his charm and, when we're in the bedroom, I allow the fires of passion to blur the boundaries I had set for myself.

However, as the night unfolds, red flags become glaringly obvious. By then, it's already too late. I'm trapped in the confines of his house and unable to escape the horrifying secrets he hides within.