The Mystic's Gift: A story about loss, letting go . . . and learning to soar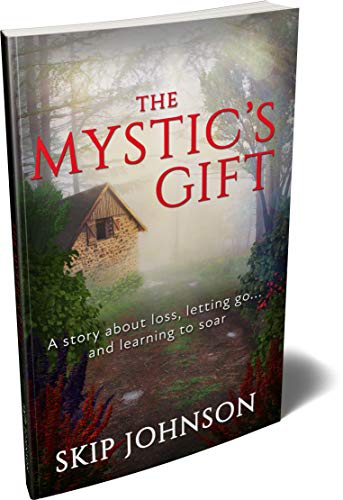 The Mystic's Gift: A story about loss, letting go . . . and learning to soar
by Skip Johnson

In the spirit of those spellbinding, deeply moving, transformative stories that only occasionally appear in our lives, The Mystic's Gift is destined to become a timeless, self-help classic.

Following a sudden, unimaginable personal tragedy at a point in his mid-life where Royce Holloway thought he "had it all," he is introduced to a wise, exotic, and enchanting mentor named Maya, who takes Royce on a powerful journey to courageous self-discovery and incredible possibilities.

What he learns along the way will change him in a mighty way . . . forever.

Join Royce on this captivating, often poignant trek spanning two continents as he tries to reclaim his strength, courage, and hope.

You may find that the life changed most . . . is yours.