The Lads Will Have Blood: CRIME THRILLER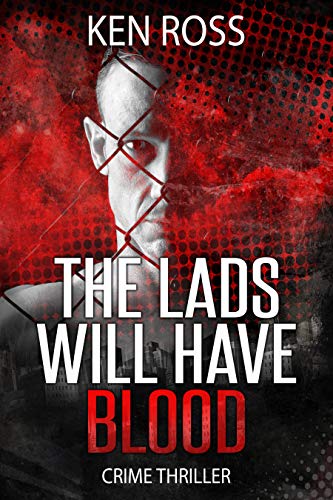 The Lads Will Have Blood: CRIME THRILLER
by Ken Ross

James Cornleak is jailed for 18 years after a trial with dubious evidence. His father and a gang of estate lads battle the forces of law and justice to prove his innocence. Despite many failures, the lads end up with an unexpected prize. A fast moving thriller with intrigue and murder that rallies the people of a council estate.
Genre eBook of the Week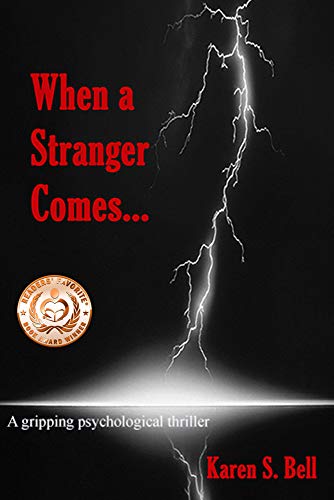 2018 Readers' Favorite Bronze Medal Winner! A GRIPPING PSYCHOLOGICAL THRILLER FOR FANS OF KING AND KOONTZ! "RIVETING"--Kirkus Reviews What price would you pay for success?