The Killer Trap (The Detective Book 2)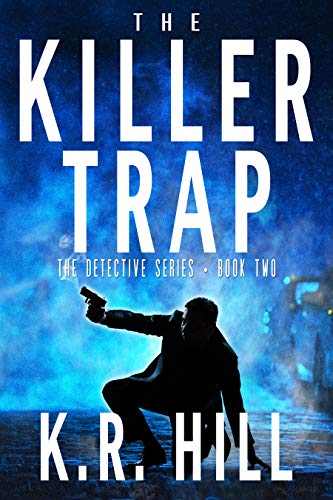 The Killer Trap (The Detective Book 2)
by K.R. Hill

Connor Marin, a military-trained PI, struggles to protect a beautiful woman from the Russian mob, while plotting revenge on the man who murdered his army brother.

Connor and five team members had been part of a Ranger squad fighting the cartels in South America, when their communications got hacked. That meant that Sanchez, Connor's closest friend, a man he had laughed and drank with, had been butchered by the cartels while trying to protect his wife and children. The army brass never suspected the murders were more than simple executions. But that wasn't what Connor found.

Justice is about to knock on the killer's door.

This is the second of three books in The Detective Series. The Killer Trap can be read without having read the other books.