The Dark Expanse (Astral Clash Series Book 1)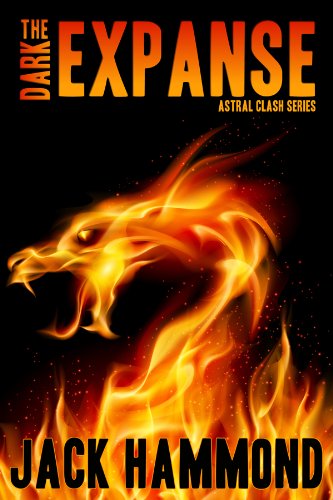 The Dark Expanse (Astral Clash Series Book 1)
by Jack Hammond
Hidden in a dream world, children become manifestations of their own imagination, battling each other upon the astral sands of the colosseum. The shadowy organisation known only as the 'Associates', choose the children who clash within the arena to aid their own agenda in the real world.

Wesley Finton is chosen! Not by the Associates, but the sinister darkness that lurks at the edges of our sleep. Fighting within the colosseum, Wesley discovers a power dwelling deep inside him and a plot to exploit the children by this faceless organisation.

Wesley needs to find the truth, before the Associates find him….