Summary of Limitless by Jim Kwik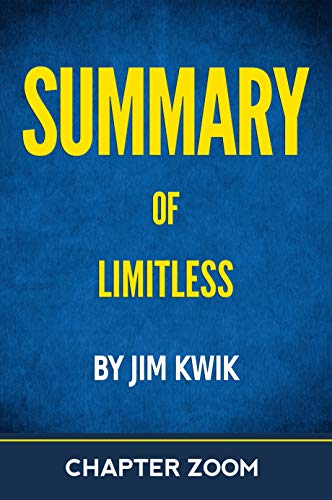 Summary of Limitless by Jim Kwik
by Chapter Zoom

Summary of Jim Kwik's "Limitless"

Chapter Zoom provides a detailed look at Jim Kwik's popular book "Limitless", so you can appreciate the book even more.

It contains many tantalizing sections such as:

-Book Summary Overview
-Chapter by Chapter Summaries
-Trivia Questions

And much more!

Download and start reading immediately!

*Please note: This is an unofficial companion book to Jim Kwik's popular non-fiction book "Limitless" – it is meant to improve your reading experience and is not the original book.