Steel Journeys: The Road to Patagonia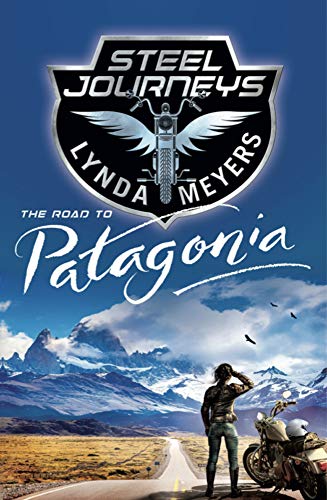 Steel Journeys: The Road to Patagonia
by Lynda Meyers
Life is short, the world is big, and Abby Steel has no time to lose.

Fifteen years ago, Abby found the love of her life entangled in the arms of her best friend.

Abby hit the road. For good.
She hit it on a Harley, and she never looked back.

Now, she's the proud owner of a successful all-female motorcycle touring company, Steel Journeys. Women from all walks of life flock to join Abby on her rides across the world. Part tour guide and part life-coach, Abby makes her living helping other women thrive.

When a ghost from Abby's past comes knocking on her door, he threatens to bring her world tumbling down.

Can Abby learn to forgive and face her past? Or will letting him through that door destroy everything she's struggled to become?

Join Abby Steel on a series of breathtaking international adventures with Steel Journeys - a women-only motorcycle touring company where she calls all the shots. From huts to hotels, it's never the same adventure twice.


Don't settle for the ordinary - take a ride with bad-ass women, big bikes, and far-flung adventure.
Let the journey begin!