Spirit Whispers (Natural Witches Book 2)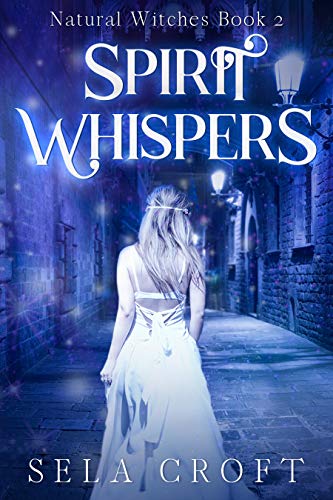 Spirit Whispers (Natural Witches Book 2)
by Sela Croft

IGNORE SPIRIT WHISPERS AT YOUR PERIL!
Psychic Jaime Sanders hears whispers that reveal a shocking curse.
In this suspenseful ghost tale, Jaime is desperate to save her younger sister's life. While she fights to defeat a deadly curse and save her sister, an evil plot surfaces that targets her thirteen-year old daughter. Failure means the death of loved ones and a threat to the magical powers of her coven.

Spirit Whispers is a standalone adventure in the Natural Witches series. It's a complete story, without reading any of the other books.