Sophrosyne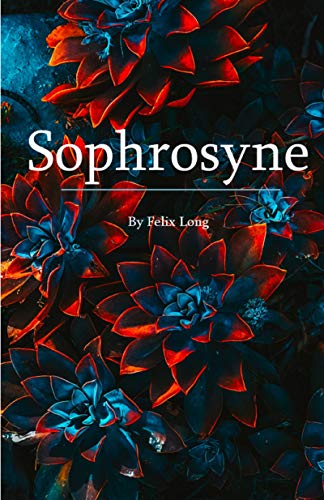 Sophrosyne
by Felix Long

The goddesses must be appeased.

Nine naked hysterical women appear out of nowhere triggering a spate of bizarre deaths in the town of Didymus.
Detective Hubert Maimone must find the shadowy mastermind behind these deaths ... that all lead back to him.
--
Lovers of Lore. You will adore - Sophrosyne.
--
Do you love to read?
But have no time to read?
Then you will love Sophrosyne.
Ten commute-length stories and a BONUS hidden story.
--
You will NEVER guess the ending.
Genre eBook of the Week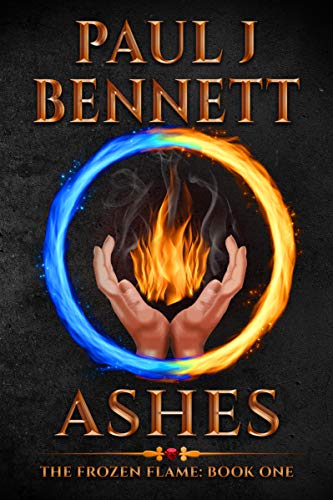 Magic is the key... but will it save them, or consume them? For Natalia, there is no choice. Trained as a battle mage, she has the potential to be the most powerful spellcaster the family has