Some Call It Love: A Romantic Comedy (Some Call It Series Book 1)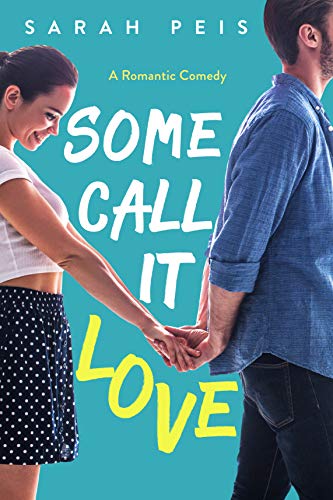 Some Call It Love: A Romantic Comedy (Some Call It Series Book 1)
by Sarah Peis

A mistaken arrest, an unpaid debt and a trip to Vegas with my broody boss. What can possibly go wrong?

One thing I learned this week: Never choose an essay topic based on the movie Thor and Chris Hemsworth's abs. Another—probably more important—thing I also learned: Drooling when staring at Jameson Drake is not a good look.

I thought my week was as bad as it would get, until I find out my dad owes Jameson a lot of money. And I'm supposed to pay it off by working for him.

I end up with a new job, a huge debt to pay off and a hot boss who takes broody alpha to a new level. When I find myself on my way to Vegas to bail my dad out, Jameson insists on coming along. Things go from bad to worse, as they usually do when my family is involved, and Jameson turns into my savior.

Now I'm faced with a choice: Keep things professional or explore the chemistry between us. But honestly, who can resist a knight in shining armor?

If you like hilarious, heartwarming novels with a quirky heroine then you'll love this laugh out loud romantic comedy. This is the first book in the Some Call It Series and can be read as a standalone.