Sockeye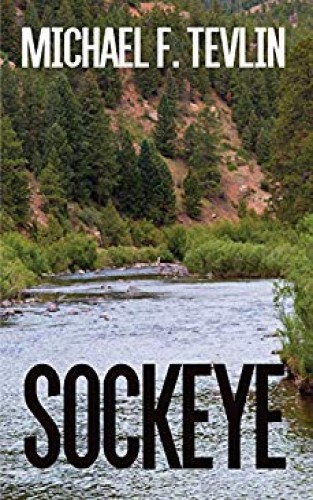 Sockeye
by Michael F. Tevlin

Joe Wallace returns to this remote Oregon valley from self-imposed exile to bury the father who abandoned him a decade ago. Sad, alone and drinking, Joe has nearly given up on life and love.
Things change when Joe meets Ana, whose Nez Perce ancestors once called this valley home. Joe joins Ana's cause to restore a lost sockeye salmon run to the lake where he grew up. As their relationship deepens, their peril grows. Somebody wants them gone – or dead.
The escalating threats rekindle a fire Joe thought was dead or buried in him. When his jealous brother tries to develop the family's land, Joe must make a stand.
In the end, Joe discovers a life worth living, with a woman he was meant to love, in the place he was meant to live. And he realizes the redemption possible in a deep connection to the land.