Silver Fox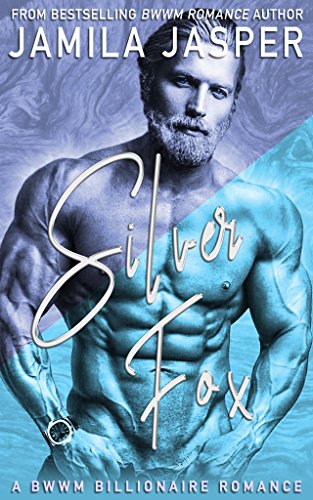 Silver Fox
by Jamila Jasper

She's too young for me

Loving her is so wrong, but it feels so right...

I'm too much of a playboy and despite my silver hairs, I've never settled down.

When my former student waltzes into my office 13-years-later with her son in tow, I'm driven to protect her.

I'll risk anything to keep her safe.

My job...
My secrets...

She's the woman I want to be with. She's mine.

No one from her past can tear us apart. I won't let them.

Not now, not ever.

This is a naughtier than ever alpha-male interracial romance. These pages are dripping with no-holds-barred lust to keep you reading 'til the end. This is a full-length novel with 50,000+ words of sizzling sexiness, no cheating, and a guaranteed HEA. There's a short bonus preview at the end of another novel. Book #2 coming soon.