Safe Haven (The Outbreak Series Book 1)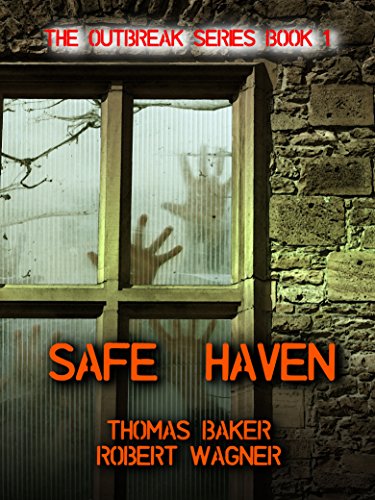 Safe Haven (The Outbreak Series Book 1)
by Thomas Baker

When the tide of the undead floods the world, you can not run and you can not fight back. You can only find Safe Haven.

Reports of a virulent virus are downplayed until it is to late. The zombie apocalypse happens in the blink of an eye. Now the ordinary, everyday people who survived the first wave must put their differences aside and ban together if they are to survive the zombie hordes. All the while, another monster lurks amongst their midst, waiting for the right opportunity the chaos has afforded it. It was a day of death and a night of terror. The Outbreak begins and the known world ends.

A nail-biting zombie apocalypse tale!