Ruthless King: A Dark Arranged Marriage Mafia Romance (The Vitale Family Series Book 1)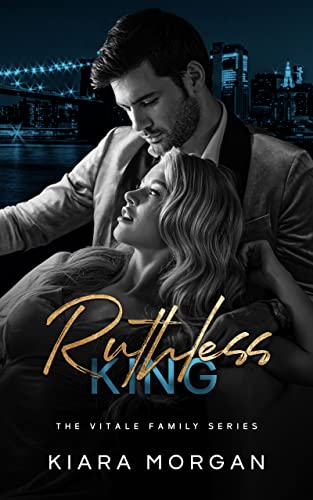 Ruthless King: A Dark Arranged Marriage Mafia Romance (The Vitale Family Series Book 1)
by Kiara Morgan

As the Russian Mafia princess, I have lived my entire life locked away.
I have felt pain and cruelty at my own father's hands.
Now I'm forced into a marriage with the Italian Mafia's Capo Alessio to unite our two families.
From the very first night he showed me brutality I should be used to by now.
I'm haunted by the past and now the present.
If he thinks I will break so easily he's mistaken.
I have lived among monsters my entire life.
I will survive.