Rescue Mission (Islands of Seattle Book 1)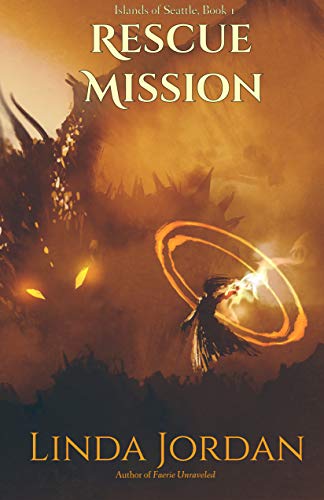 Rescue Mission (Islands of Seattle Book 1)
by Linda Jordan

After the ice caps melt, a flu pandemic devastates our world. The big earthquake leaves the left coast smashed, a shadow of its former self. Magic rushes in. Filling the empty spaces of our world. Humanity survives and in places, thrives.

Cady, a loner, lives just outside a small village. One of those who uses magic, she finds things and people.

Several villagers sneak into the Zoo, a nearby compound run by deadly gangs. One of them gets caught. Few outsiders understand the Zoo, except Cady. She must risk everything or live with the shame of not helping.

A unique world filled with complex characters and strong magic. Readers of epic fantasy who crave something new and different need to dive into this five-book series now. Plus—dragons!