Remember Our Names (Remember My Name Series Book 4)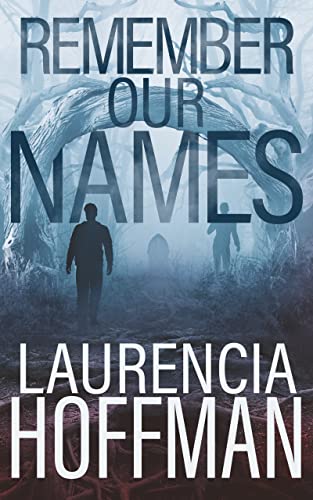 Remember Our Names (Remember My Name Series Book 4)
by Laurencia Hoffman

His wife's murder has long since become a cold case.

Twenty years ago, Detective Hector Silva's wife was brutally killed. Despite his tireless efforts to capture her assailant, every lead turned out to be a dead end. Every shred of hope turned to disappointment.

The Westbourne Police Department no longer entertains Silva's theories, his coworkers viewing them as nothing more than paranoid ramblings. Weary from two decades of hunting for answers, Hector is contemplating retirement when the killer strikes again.

With his determination renewed, Hector will stop at nothing to bring the serial killer to justice. Lines will be crossed. Loyalties tested. One way or another, Hector is determined to look his wife's murderer in the eye and make them pay.