REBELLION: Book One of the Rebellion Trilogy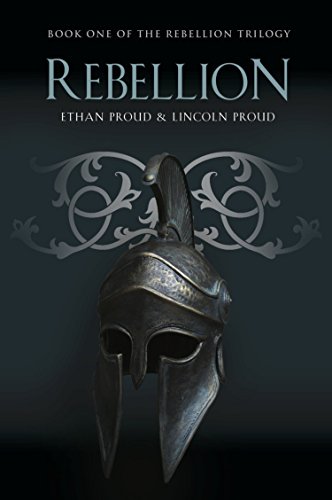 REBELLION: Book One of the Rebellion Trilogy
by

Supercharged action and creativity you won't be able to put down.


Working for the rebel leader, Jergle, Seruke has acted as a spy, hit man, and messenger in the struggle for control over Durthia. As the rebels march to war he discovers crucial information that may doom the rebels.


He hastens to warn them, but finds himself face to face with the treacherous King Kuronas. In order to save himself he must decide to either save his family or the rebellion.


As he faces his decision, the king sends his fiercest warriors after Seruke.


Rebellion is the first book in the gripping Rebellion Trilogy.