Raging Wolf: A MC Werewolf Romance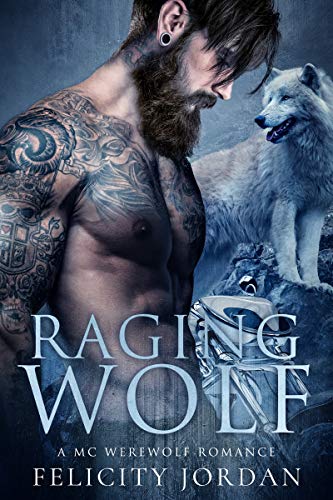 Raging Wolf: A MC Werewolf Romance
by Felicity Jordan

The explosion ripped through the night sky.

Michael knew it was the harbinger of trouble.

Growling and shifting to his wolf form he ran through the chill, primeval forest to investigate. He was the grizzled veteran of dozens of motorcycle club turf wars and he'd seen it all.

But what he found shocked even him.

A young raven-haired beauty in the middle of a sea of destruction.

A witch.

The daughter of his hated rival and archenemy of all shifters.

He should just leave her.

His life was complicated enough.

But the sight of her awakened a deep, primal desire inside of him.

He would save her.

And she would be his.