Promise of a Highlander: A Scottish Time Travel Romance (Arch Through Time Book 10)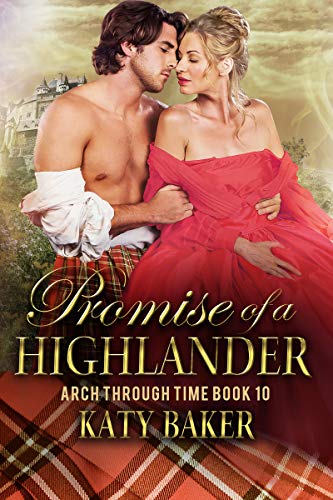 Promise of a Highlander: A Scottish Time Travel Romance (Arch Through Time Book 10)
by Katy Baker

They will cross time to find each other.

Emilia Shaw's life is unraveling. She's lost just about everything. Her family's company, her reputation as an engineer, and every shred of confidence she had left. Now all she has is guilt.

So when a strange old woman invites her to step through an archway and escape her life, Emilia agrees. Little does she know that it will catapult her into the medieval Highlands—and an angry mob that want her dead.

Rescued by Ross MacAuley, a troubled warrior, all Emilia wants is to escape this perilous time and return home. But as her fate becomes more and more tangled with Ross's, she begins to realize that there might be a reason for her to stay. If she can figure out the truth of his search for the Fae, and help him face the demons of his past, the enigmatic warrior might hold the key to redeeming her soul and healing her heart.

Promise of a Highlander is the tenth book in the Arch Through Time romance series and can be read as a standalone novel. If you love sexy highlanders, feisty heroines and sizzling passion you'll love this tale of danger, passion and true love in the Highlands of Scotland. Grab a copy now!
Genre eBook of the Week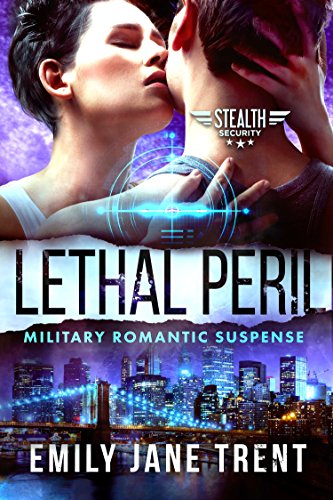 Can a Navy SEAL save her from the lethal conspiracy? Her life is in jeopardy. Heiress Elizabeth Foster is a rebel, living on the fringes of her wealthy family's influence. After witnessi