Pender's Death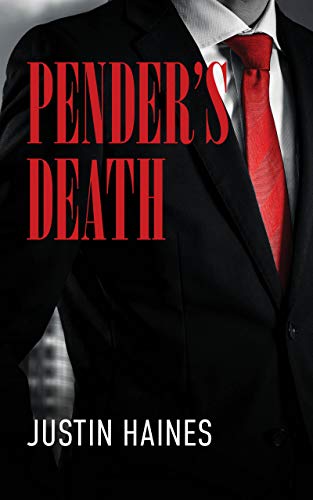 Pender's Death
by Justin Haines

Adam Pender's living the life as the sole heir to his family's fortune and corporate empire until his mother's shocking death risks ruining everything.
While the police think it's an accident, Adam can't ignore the many nagging questions surrounding her death.
To make matters worse, he's entering the fight of his life to protect his family's company, while wanting to expand it and leave his mark on the family legacy.
Now he's risking it all to hunt for answers to his mother's questionable death, regardless of the impact on his personal life.
Can Adam keep his life together as everything falls around him, or will he and Pender Industries be added to the list of casualties?