Paint Me: A Romantic Adventure (First time lesbian romance)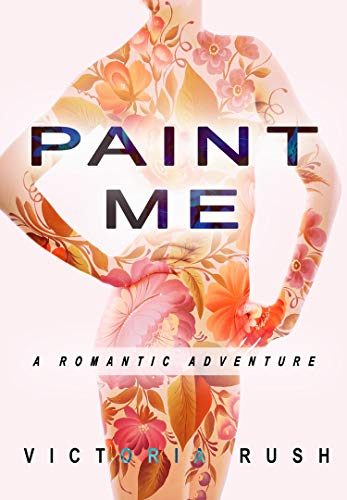 Paint Me: A Romantic Adventure (First time lesbian romance)
by Victoria Rush
Sometimes life imitates art…
When lonely divorcée Jade sees an ad for a bodypainting workshop at the local supermarket, her interest is piqued. She books an appointment and is excited when she's paired with a pretty redhead at their first session.
As Jade begins painting Bree's body and the two exchange playful banter, she finds herself growing increasingly attracted to the girl. By the end of the workshop, both women are at a fever pitch of excitement.
At the next session, Bree chooses to paint Jade's body with a faux business suit. The design is so convincing that they decide to test it outside with a group of strangers. When everybody seems oblivious to her nude condition, they raise the stakes with a ride on the local subway train. During their ride home together, they have more fun than they ever imagined teasing each other in plain sight of the other passengers.
At their third and final session, the workshop instructor introduces an unexpected surprise. Each of the participants chooses a new exciting theme, and by the time everyone is finished, the studio is filled with gasps and sighs as the partners enjoy their masterpieces together.