Neighborhood Watch: After the EMP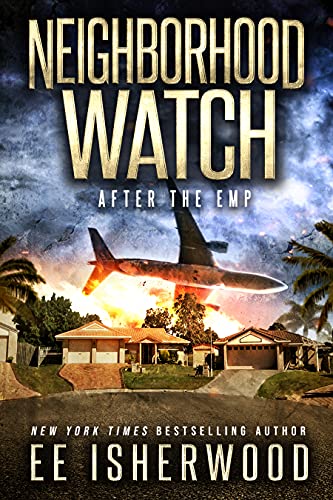 Neighborhood Watch: After the EMP
by EE Isherwood

One second was all it took to erase Frank's dreams.
New home. New car. New retirement.
Stolen by the EMP.
It gets worse. Frank's neighbors failed to prepare at all, so it falls on him to keep them alive.
He starts easy: stockpile food, water, and guns. Disaster lessons he'd picked up reading books about the end of the world.
But after the EMP, keeping people safe gets complicated. He has to rally the neighborhood before the streets turn to chaos.
And they will. He's read enough to know the power might come on tomorrow…
…or never.
Genre eBook of the Week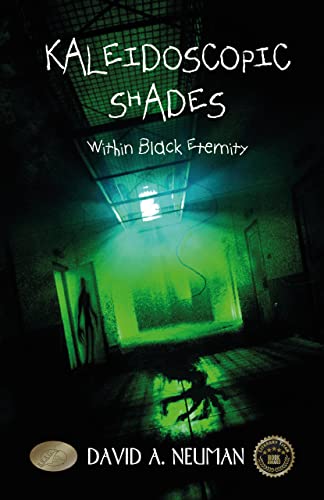 Reality is an illusion... Kaleidoscopic Shades - Within Black Eternity - now a multi-award winner and bestseller at Online Book Club for the past two months, is described as a hellish Alice