My Hot Neighbor: A Secret Baby Romance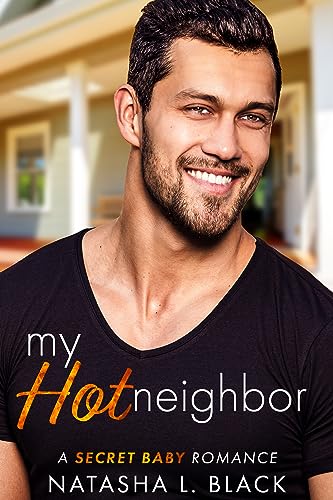 My Hot Neighbor: A Secret Baby Romance
by Natasha L. Black

I came "home" to this small town to start over,
Not to start a new relationship.

I'm here to heal,
Not to find the same old troubles with a new man.

Ryan stopped to help when my car broke down.
I didn't want to like him, much less trust him.
But I can't help myself.

My inheritance is a dump with no electricity.
And Ryan is my new neighbor!
Next thing I know, he's helping me repair the house.
And my heart.

This is more than a fling, but I'm afraid to define it.
I'm going to have to figure it out soon though,
Because the baby I'm carrying won't stay a secret for long.