My Heart Belongs In Crescent Head: A Single Mom Second Chance Romance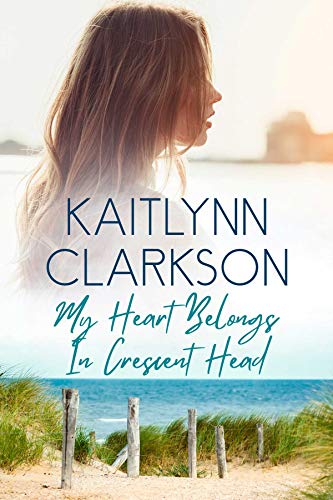 My Heart Belongs In Crescent Head: A Single Mom Second Chance Romance
by Kaitlynn Clarkson

Will an Australian single mom get a second chance at love?

Madison Lockyer has the perfect life. She's married to the man of her dreams, she lives in a cozy cottage overlooking the beach, and she has a little son who means the world to her.
But when tragedy strikes, Madison's world is turned upside down. She tries to make sense of her new reality but has to accept that she's lost the life she knew and loved. Torn between the life that she knew and her need for support, she faces some tough decisions that leave her struggling to adapt.
When even her closest friends betray her trust, Madison is forced to take a hard look at her own heart to decide what's important. In the process, she comes face to face with a difficult choice: will she allow love into her life again? Or will she shield her heart from pain? Can she trust the man who betrayed her?