My Fair Millennial: A Romantic Comedy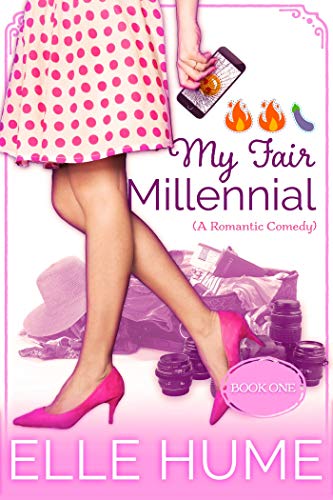 My Fair Millennial: A Romantic Comedy
by Elle Hume

I'M LIZETTE CLARY, copywriter by day and Epic Fail Girl by night. I'm an internet meme so notorious that I made a brand out of being human wreckage. Now I'm up for a promotion to New Media Editor at my real job, but there's a catch: I have to compete with some guy named Jason Moon, a Pulitzer-winning photojournalist taller and more gorgeous than any man I've swiped right on.

Jason says he doesn't want to the New Media Editor job, but a project that inspires him. And right now, he seems inspired to help me stop being an Epic Fail. We have to work together for six months either way. What's the harm in becoming Jason Moon's pet project?

I'M JASON MOON. Yes, that Jason Moon. It's been years since I felt inspiration. My last muse destroyed my life when she left it, and I've been looking for a new model to relight the fire inside me. Instead, I have Lizette Clary, a party girl who comes to work hungover with a poop emoji purse. She's brilliant, but the New Media Editor needs more than brilliance. She needs control.

I'll help her learn to "adult," so to speak. Lizette's eager to improve, and by the time I'm done with her, she'll be a great editor. My plan is perfect except for one thing... I'm starting to feel inspired by a human meme. And it's not just passion for art.

MY FAIR MILLENNIAL is Pygmalion with Snapchat puppy ears. A hilarious contemporary romance filled with slapstick, sexual tension, and enough 2014 pop culture to leave you swinging from the chandelier. First in a new series by really good-looking and hilarious author Elle Hume.
Genre eBook of the Week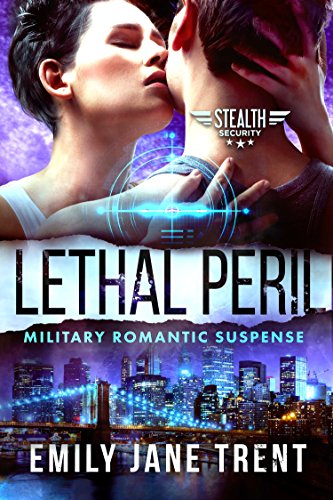 Can a Navy SEAL save her from the lethal conspiracy? Her life is in jeopardy. Heiress Elizabeth Foster is a rebel, living on the fringes of her wealthy family's influence. After witnessi