My Boss: Gay First Time Enemies To Lovers Romance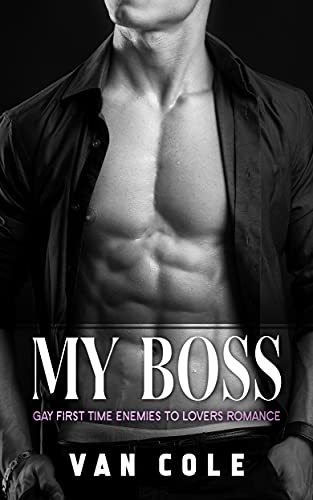 My Boss: Gay First Time Enemies To Lovers Romance
by Van Cole

My Celebrity Crush Growing Up Was Stuart Glendon. And Now I'm His Assistant.

He's the sexiest man I have ever seen.
But he's straight.

Maybe it's wishful thinking, but I get the feeling that he likes me.
Or he hates me – I don't know which anymore.

We're so different.
He's much older.
Money is no object to him.
And he's a big-time celebrity.

It's not like I could act on my desires anyway.
He's my boss.
I can't risk my Hollywood aspirations on the illusion he "might" be attracted to me.

For now, we're both stuck in this tiny town until the we finish filming.
But the more time we spend here the more I'm feeling something is about to happen.


My Boss is a standalone Gay First Time Opposites Attract Romance with a HEA and NO cheating!