Murder in Chicago: Northwest Cozy Mystery Series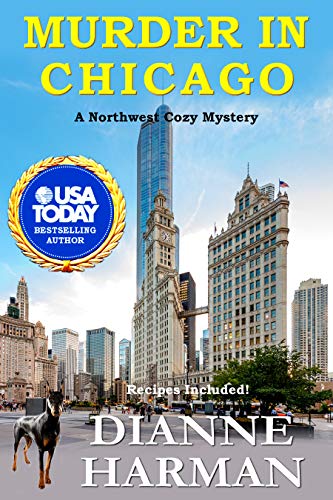 Murder in Chicago: Northwest Cozy Mystery Series
by Dianne Harman

Al's past is catching up with him...40 years in the mob and karma has his number.

He's a marked man, but a tip-off buys him some time. Can he catch his would-be murderer before they catch up with him?

It's a game of cat and mouse...will Al live long enough to enjoy the future with Cassie? Or will Red be lying vigil by his coffin?

Find out in the latest nail-biting installment of the Northwest Cozy Mystery Series by a two-time USA Today Bestselling Author.