Money Before Marriage: Following God's Blueprint for Financial Stewardship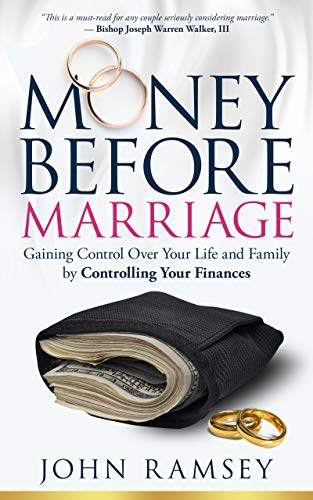 Money Before Marriage: Following God's Blueprint for Financial Stewardship
by John Ramsey

Imagine if men and women were committed to getting their financial lives in order before saying "I do."
Is love really all you need to start a marriage? It turns out that while that sentiment might make for a romantic song or a memorable movie line, financial woes contribute to marital strife. Whether you're considering marriage, engaged, or already married, it's never too soon to learn principles of money management that will enable you to enjoy the strongest possible foundation for a lifelong relationship and lasting legacy.
A sought-after speaker and mentor, Pastor John F. Ramsey Sr. is passionate about teaching believers how to apply God's wisdom to their daily lives, especially in the areas of money and marriage. In this highly practical book, Pastor Ramsey will show you how to:
– Apply biblical wisdom to routine financial decisions
– Choose practical contentment and responsible spending habits
– Reduce your current debt rapidly and avoid further strongholds of debt
– Stop waiting for miracles and start living victoriously by God's principles
– Leave your family a financial and spiritual inheritance through discipline and generosity
Each chapter includes application-focused questions and hands-on action steps to help you immediately put the truths you learn to work in your life.
If your finances are in a mess, if your credit cards are out of control, if you never seem to have quite enough, or if you are simply ready to see real change in your financial situation, this book offers you a starting place for your new mindset regarding money. Begin reading Money Before Marriage today if you want to give your family—or future family—the gift of financial freedom and the ability to live a God-honoring lifestyle of responsibility and blessing others.
Genre eBook of the Week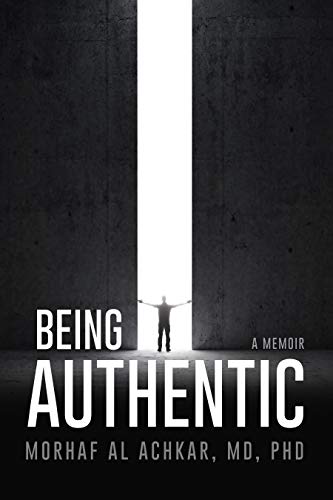 Our existence is fragile. I learned that in many intricate ways, so I do not take today for granted. I do not know what tomorrow will bring. I do not even know if tomorrow will come. On the eve o