Mock My Words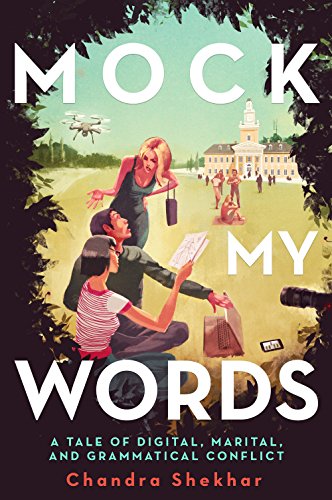 Mock My Words
by Chandra Shekhar
An English teacher who speaks broken English. A wife who no longer loves him. But a student who does.

And a thousand terabytes of stolen data.

Cultures clash, egos collide, and ideas sparkle in this genre-melding tale of a Chinese literary genius who struggles to communicate with his Californian students while his plucky American wife battles a high-tech conspiracy.