Miss Fenella's Fault (Seven Wishes Book 1)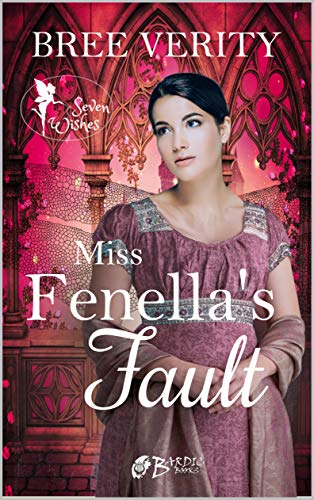 Miss Fenella's Fault (Seven Wishes Book 1)
by Bree Verity

Newly-minted Fairy Godmother, Fenella, wants nothing more than to complete her first Happily Ever After under the guidance of the mentor, Lachlan (also a Fairy Godmother).
But everything Fenella tries seems to lead to disaster and in the end, even her fairy god-daughter Letty resents her efforts to help.
Letty just wants to marry her beau, Captain James Stirling. But her father is opposed to the match - to the point where he forbids Letty from even seeing James.

How can Fenella fix things and give Letty the Happily Ever After she deserves?