Master vs. Temptress Boxset: A Wickedly Hot Historical Romance Trilogy (Red Chrysanthemum)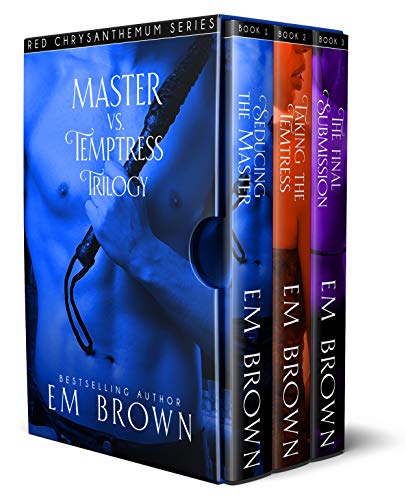 Master vs. Temptress Boxset: A Wickedly Hot Historical Romance Trilogy (Red Chrysanthemum)
by Em Brown
A passion that will leave everyone in ruins…
No man has ever resisted the charms of Miss Terrell before, but Master Gallant refuses to grant her request and have his way with her. Doing so could cost him everything, though it is so very tempting to teach her a lesson…
At the Inn of the Red Chrysanthemum, where patrons indulge in wicked delights, Terrell has never before come across a gentleman like Charles Gallant. His command and deft hand inflame her deepest, darkest cravings. She cannot quell her scorching desire for him.
But the wealthy and powerful Sir Arthur, who holds the key to Charles' bid for Parliament, has his eyes set on Terrell. Insanely jealous, he will destroy anyone else who attempts to possess her.
Will the Master find a way to tame the wayward temptress? Can Terrell forsake her heart's desire, or will passion devastate them both?
If you like your Regency romances wickedly hot, get the Master vs. Temptress Trilogy now to steam up your reading!
Genre eBook of the Week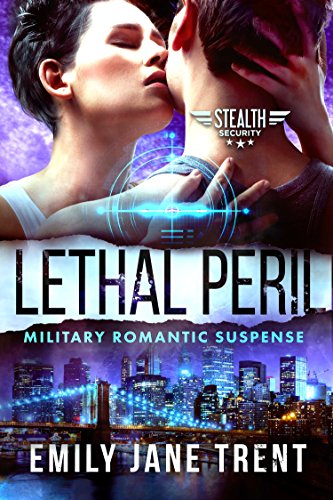 Can a Navy SEAL save her from the lethal conspiracy? Her life is in jeopardy. Heiress Elizabeth Foster is a rebel, living on the fringes of her wealthy family's influence. After witnessi