Lost In Him: A Rock Star Romance (The Parker Series Book 1)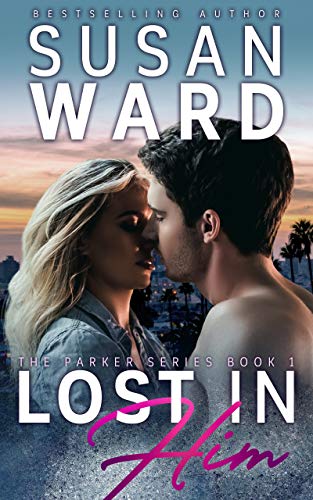 Lost In Him: A Rock Star Romance (The Parker Series Book 1)
by Susan Ward

A shy cellist falls for a troubled rock star in this epic journey of first love.
On the eve of her senior year spring break, Chrissie Parker meets Alan Manzone, and her life changes forever. He's the ultimate rock god, a musician fresh out of rehab, tormented by his troubled past. Chrissie's quickly consumed by Alan's shocking pursuit of her, dark secrets, and sexual desires.
Their chemistry is undeniable, but can it keep them together when everyone in his band is trying to tear them apart?
A USA Today Recommended Romance Series.
The Parker Series is a steamy rock star romance filled with heart, heat, and angst. This series is for you if you love intense romance filled with unexpected twists and the beauty of enduring love. See why readers say the Parker Series is a major binge read.
"This is the best rock star romance I've ever read. Hot, hot, hot. A must-read!"- Amazon Review
"It's gut-wrenching, emotional, sexually charged, beautiful, tortured, and downright breathtaking."
Genre eBook of the Week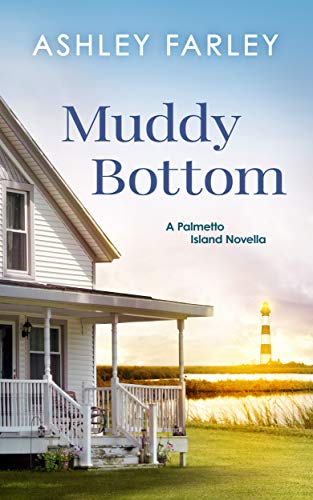 "This series reminds me of my all-time favorite movie, Steel Magnolias." A mother and daughter pick up the pieces of their lives after being abandoned by their father/husband. Bird