Jake, Lucid Dreamer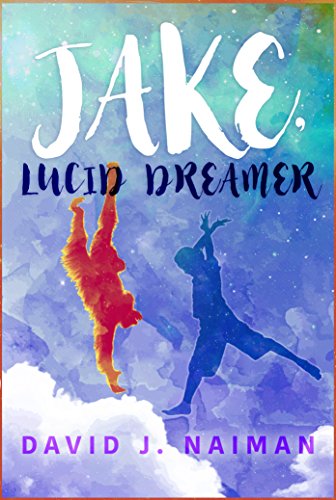 Jake, Lucid Dreamer
by David J. Naiman

"A fantastical tale with a powerful message" raves SPR.
12-year-old Jake has been suppressing his heartbreak over the loss of his mother for the past four years. But his emotions have a way of haunting his dreams and bubbling to the surface when he least expects it. When Jake learns how to take control in his dreams, he becomes a lucid dreamer, and that's when the battle really heats up.
Using his wits to dodge bullies by day and a nefarious kangaroo hopping ever closer by night, Jake learns about loss, bravery, the power of love, and how you cannot fully heal until you face your greatest fear. This uncompromising novel is a magical yet honest exploration of emotional healing after a devastating loss.
Grab your copy today!
This moving story is in the genre of magical realism, a type of storytelling popularized by acclaimed authors such as Neil Gaiman, Rebecca Stead, Katherine Applegate, Wendy Maas, and Roald Dahl.