Jackals Wild: An MM College Roommate Romance (Bramburgh Jackals)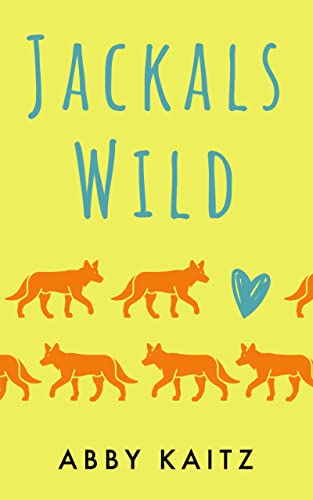 Jackals Wild: An MM College Roommate Romance (Bramburgh Jackals)
by Abby Kaitz

It's OnlyFans meets the Ivy League in this MM college romance about friendship, quiet courage, and what it's like to fall in love for the very first time.

Shy, studious Adam Hatchard is ready to reinvent himself and be the leading man in his own life.
Survive his first frat party? Check.
Talk to the hot TA in math class? Halfway(ish) there.
Coexist in peace with his Neanderthal roommate? Send help.

From day one, Carter Ellison has given Adam nothing but cocky smirks, secondhand embarrassment, and dirty underwear all over their room—the perfect storm for Most Annoying Roommate Ever.

His ridiculously toned body deserving to be the eighth wonder of the world is beside the point.

But Carter has a secret: an unconventional side hustle involving cameras and a distinct lack of clothing. When Adam stumbles upon Carter's online alter ego, the last thing he expects to feel is…compassion.

And when Carter asks him to hold the camera? Adam discovers there's more to his roommate than the irritating frat boy persona Carter puts on.

What begins as a way for both of them to earn extra cash develops into something more. Something involving longer-than-appropriate stares, stolen touches, midnight confessions—and the realization that Adam just may have found his own leading man.