In Too Deep (Love Undercover Book 1)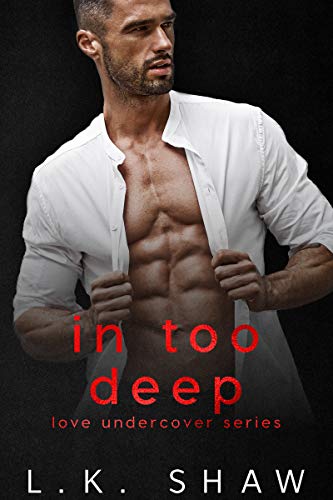 In Too Deep (Love Undercover Book 1)
by LK Shaw

For five years I've been deep undercover within the cartel, and I'm on the verge of bringing the entire organization to the ground. Until she shows up. Gabriela is the new girlfriend of the boss' nephew, but there's a spark of attraction between us. It flares to life, burning hot, before we can stop it.

She's become a distraction that will get me killed. Especially once I discover her secret. Now, I have to do whatever it takes to protect her.

Soon a surprise enemy emerges from the shadows. Can I keep Gabriela safe or will neither of us make it out alive?