Ian Bragg Omnibus 1-3 - The Operator, A Clean Kill, The Replacement : An Action Adventure Thriller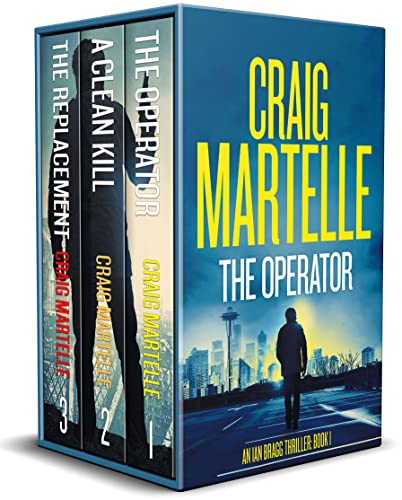 Ian Bragg Omnibus 1-3 - The Operator, A Clean Kill, The Replacement : An Action Adventure Thriller
by Craig Martelle

Written by an author with over twenty years in the US Marine Corps and intelligence communities. Over 750 pages of action adventure in one volume.
When good men have to do bad things...
…a hitman with a conscience.

Problems arise and too often, those problems are scumbags, oxygen thieves, and people who don't deserve to share the same planet with decent folk.

Ian Bragg provides solutions, resolving issues for people who can afford to pay his price.

When Ian starts to lose his edge, he meets the woman with the sparkling green eyes who changes everything.

Balancing a personal life with a career that can't ever be public creates challenges above and beyond what would happen if he were caught by the police.

Pick it up today.