Hollywood King (Twisted Classics Book 2)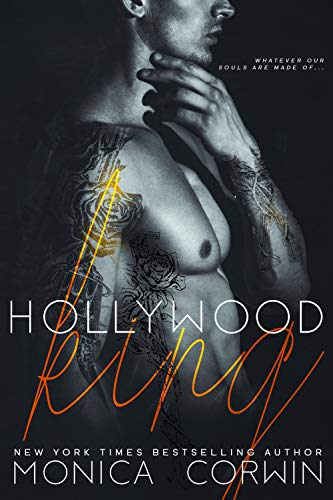 Hollywood King (Twisted Classics Book 2)
by Monica Corwin
Heath was never my brother.

Nor my step brother, or any other relation our family tried to impose on us.

He was always just Heath, and at the end he was my Heath.
Ten years ago he disappeared, and within three years of his absence he'd taken over Hollywood.

The world my father built.

The world he wasn't good enough for.

The world he'd been denied when he was told he couldn't have me.

Now he's back, and he only wants one thing…to take it all.

Even me.

Hollywood King is Wuthering Heights crashed into the glitz and glam of Hollywood Royalty. A stand alone book with the happily ever after you always wanted for Cathy and Heathcliff.